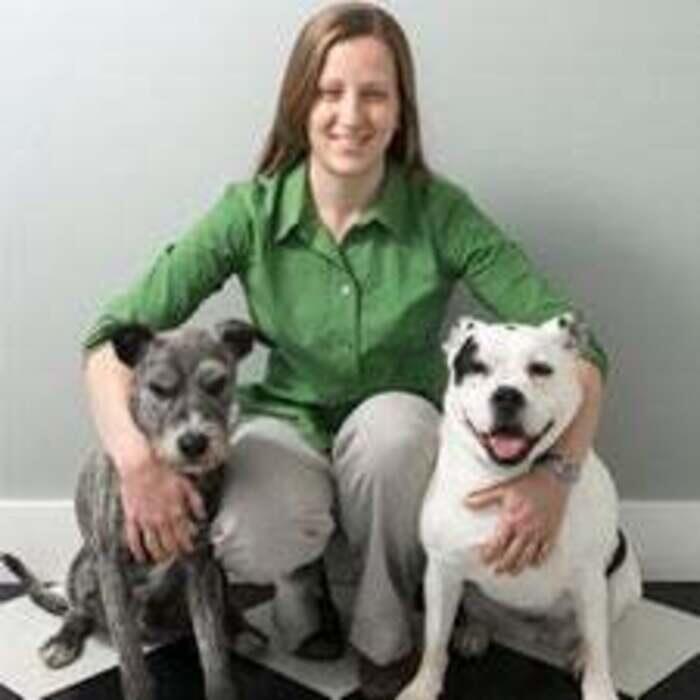 Dr. Larisa Beirds
Dr. Larisa Bierds has been with Animal Health and Wellness since its opening in June 2007. Born and raised in Western Kentucky, she returned home after graduating from Auburn University and has continued to plant deep roots in the area. While Dr. Bierds' experience is predominantly dogs and cats, she has examined and treated several other species such as rabbits, ferrets, rats, and even some reptiles and birds. She has particular interests in dermatology, preventative medicine, surgery and heartworm disease. Dr. Bierds enjoys hiking with her husband, Sam, and dog, Frank. She also has two cats, Archie and Alice. When not on the trail she also enjoys gardening when weather and work permit, as well as attending church where she sometimes makes a joyful noise singing and playing piano with her family.
Education
Graduated from Auburn University; DVM May 2007, Murray State University; BSA May 2003. Special interests: Canine and feline heartworm disease DermatologySurgery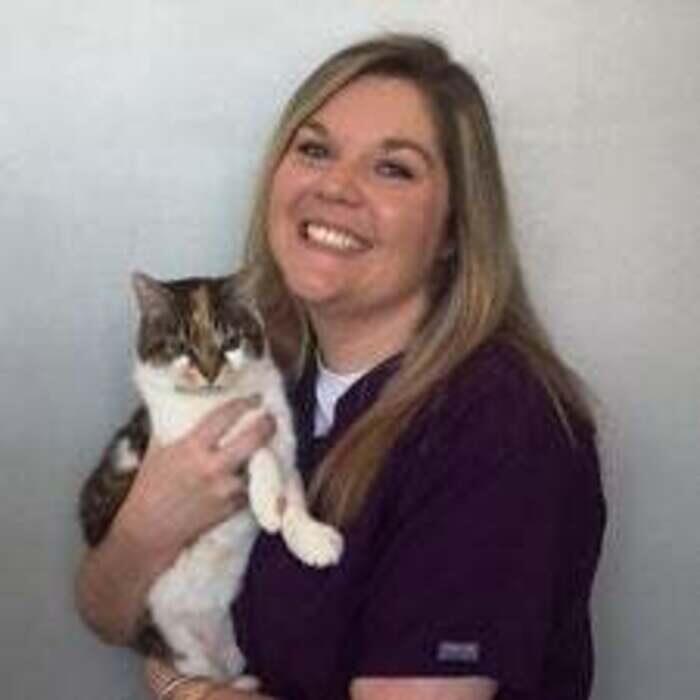 Kasey Meacham, LVT
Kasey has been a Licensed Veterinary Technologist with Animal Health and Wellness since graduating in 2008. She currently lives in Hazel, KY with her 11 animals. She has a pit bull, Shiloh. She has Marcus, a corn snake as well. She's also "the crazy cat lady" with nine cats, Catch, Chesney, Phelps, Bug, Jasper, Atticus, Peeta, Tony and Sweetie. She is an alumni of Sigma Alpha sorority. Kasey is pictured with the clinic past cat, Bonnie.
Education
Graduated from Murray State University with a Bachelor's in Science of Agriculture, emphasis in Animal Health Technology, in December 2008. Became a Licensed Veterinary Techologist in March 2009.